Mental Health Screening for Schools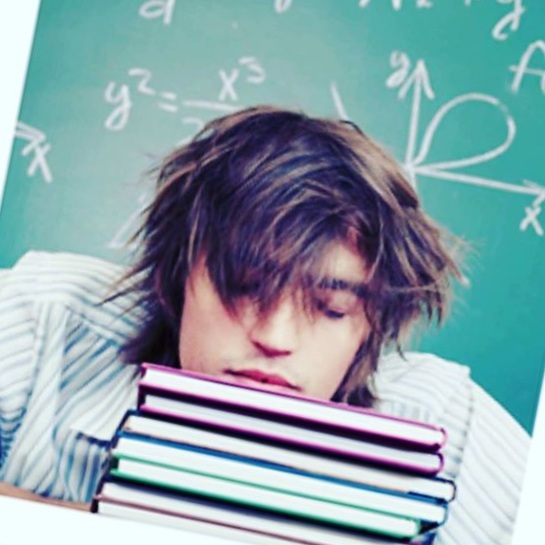 Why screen for mental health in schools
Recent schools tragedies are closely linked to mental health disorders, and affect the lives of students, parents, teachers, and the whole community. Since one half of all mental health conditions develop before the age of 14 schools are the ideal place to identify those at risk. Most children who suffer from a mental health condition are either not aware, or they are not able to articulate their symptoms. The only way to identify those at risk is to screen for the most common conditions.
Connected Mind® uses FAST Check® technology, allowing most students to complete an initial screening in under a minute. For those that do need further screening, the system automatically creates and administers a personalized screening for up to 6 mental health conditions. The system is tablet-based and fully student led, allowing everything to be completed with minimal oversight. Connected Mind helps schools to reduce risk by giving them a view of a student's overall mental health. The FAST Check® initial screening is like nothing else on the market.
1 in 5 children suffer from a mental health condition and one half develop those conditions before the age of 14. Often times children don't know they have a mental health condition, or they are uncomfortable or afraid to share that information with their counselor or teacher; making screening imperative. Studies also show that people are more honest with iPads when discussing sensitive information like mental health. With Connected Mind's® FAST Check® technology, most students can be successfully screened in under a minute using a simple tablet.
"… I have everything I need to make a plan before I go into the exam room. I am able to be proactive which saves me significant time. I feel that I am doing a better job assessing my patients. I recommend using Connected Mind ..."
~ Gustavo H Day, MD
"Connected mind was the product that I chose for mental health for several reasons. It is the only product I have found that has a mental health triage tool. …. It is tablet based and patient led so it is realistic for me to screen every patient easily, allowing me to catch issues I would not otherwise catch."
~ Derek LeJeune, MD